Natural Health Products & Pharma
---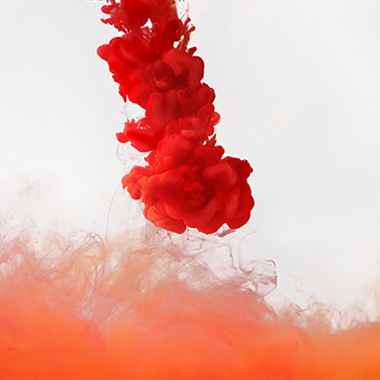 Better Chøices
A better way to practice care
Regulatory  support & clinical trial research in the Nutraceutical Industry, providing clients across the globe with high-quality services to successfully bring safe and effective natural health products to market, including dietary supplements, ingredients, functional foods and beverages.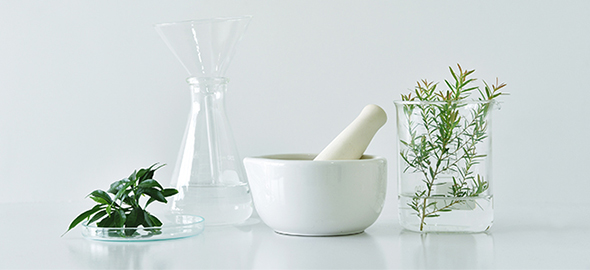 Cannabis Industry unlock the true value
Recognized in cannabinoid science and regulation for the natural health product industry, extending our industry experience to include cannabis and hemp-derived products.
Igavia is focused on providing regulatory support and conducting clinical trials to help bring innovative new health products to market.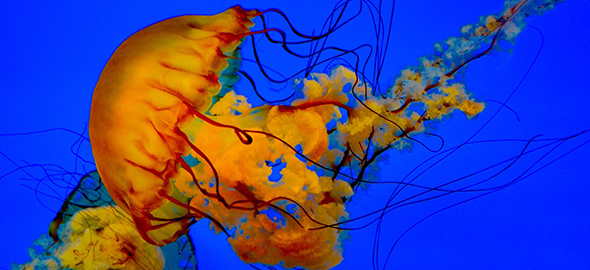 Pharmaceutical
Clinical trial and Full recruitment support services.
Igavia provides seamless integration into multicenter pharmaceutical trials, aiding in participant recruitment, study execution, data collection and monitoring.
| Global Region | Dossier preparation for Countries |
| --- | --- |
| ASEAN | India, Myanmar, Philippines, Cambodia |
| Latin America | Brazil, Bolivia, Costa Rica, Guatemala, Nicaragua, Dominican Republic |
| MENA | Yemen, Kuwait |
| North America | USA, Canada, Mexico |
| African | Botswana, Nigeria, Tanzania, Uganda, Kenya, Malawi, Zambia, DR Congo, Mozambique |
| CIS | Turkmenistan, Azerbaijan, Georgia, Uzbekistan, Kazakhstan, Armenia, Kyrgyzstan |
Preparation & compilation of dossiers in ACTD, CTD & Regional format according to country specific guidelines.
 Review of the dossier according to country specific guidelines.
 Outlining requirements for labelling, storage and packaging as per guidelines.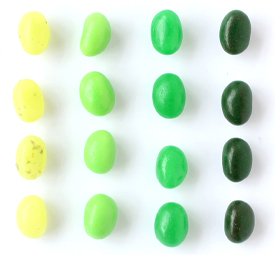 Our goal is to facilitate the creation of a positive business environment supported by an adequate, modern and efficient team is key to stimulating business expansion.
Have a prøject?