Be ready for the upcoming MoCRA requirements with Igavia Science
Simplify your path to compliance with new FDA requirements under the Modernization of Cosmetics Regulation Act [MoCRA] of 2022, which comes into full effect in 2023.
MoCRA impacts manufacturers selling cosmetic products in the US. It includes new and redefined requirements for cosmetic products, manufacturing facilities, and distributors.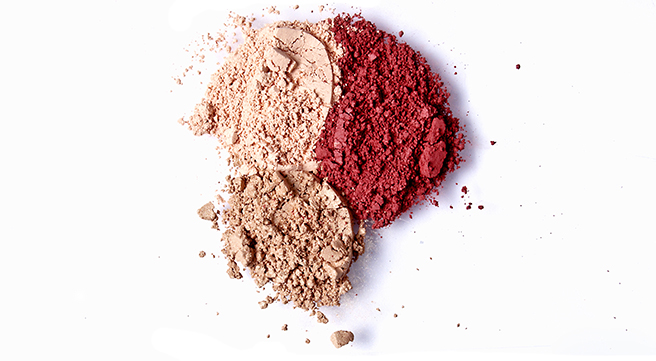 The main requirements include:
Facility registration and product listing
Good Manufacturing Practice (GMP) ISO 22716:2007
Mandatory reporting of serious adverse events
Comprehensive record-keeping
Labeling contact information
Labeling of products for professional us
Labeling of fragrance allergens
PFAS in cosmetics
Mandatory recall authority
Testing methods for talc-containing cosmetics
Our services are an important entry point and empower cosmetic manufacturers and brand owners to sell or export cosmetics in the United States.
We understand the complexities of navigating the FDA regulations, especially considering these new requirements.
化粧品規制サービス
米国およびラテンアメリカにおけるすべての規制上の懸念に対応するワンストップショップ。
専門家にあなたの化粧品を米国とLatAm市場に登録させましょう。 卓越したサービス。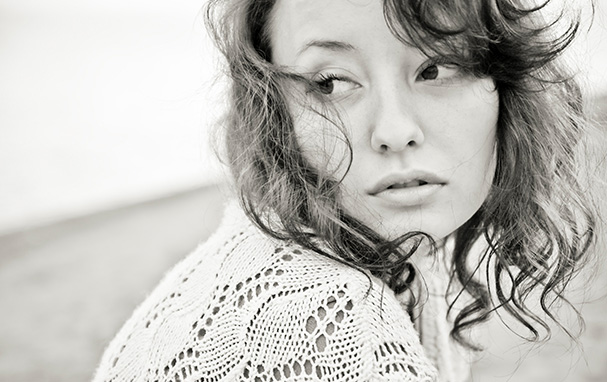 ¿Are all "personal care products" regulated as cosmetics?
People often use the term "personal care products" to refer to a wide variety of items that we commonly find in the health and beauty sections of drug and department stores. The term "personal care product," however, is not defined by law.
Under the law, some of the products commonly referred to as "personal care products" are cosmetics. These include, for example, skin moisturizers, perfumes, lipsticks, fingernail polishes, eye and facial makeup preparations, shampoos, permanent waves, hair colors, toothpastes, and deodorants. Some, however, are regulated as drugs. Among these are skin protectants (such as lip balms and diaper ointments), mouthwashes marketed with therapeutic claims, antiperspirants, and treatments for dandruff or acne.
Some "personal care products" meet the definitions of both cosmetics and drugs. This may happen when a product has two intended uses. For example, a shampoo is a cosmetic because its intended use is to cleanse the hair. An anti dandruff treatment is a drug because its intended use is to treat dandruff. Consequently, an anti dandruff shampoo is both a cosmetic and a drug, because it is intended to cleanse the hair and treat dandruff. Among other cosmetic/drug combinations are toothpastes that contain fluoride, deodorants that are also antiperspirants, and moisturizers and makeup marketed with sun-protection claims. Such products must comply with the requirements for both cosmetics and drugs.Generally, drugs must either receive premarket approval by FDA or conform to final regulations specifying conditions whereby they are generally recognized as safe and effective, and not misbranded. Cosmetic products and ingredients are not subject to FDA premarket approval authority, with the exception of color additives. Cosmetic firms are responsible for substantiating the safety of their products and ingredients before marketing.
In addition, some "personal care products" may belong to other regulatory categories, including medical devices (such as certain hair removal and microdermabrasion devices), dietary supplements (such as vitamin or mineral tablets or capsules), or other consumer products (such as manicure sets).
私たちの目標は、適切で現代的かつ効率的なチームによってサポートされる前向きなビジネス環境の作成を促進することであり、ビジネス拡大を刺激するための鍵です
プロジェクトがありますか?